January 30th, 2008 Posted by Gavok
If you forgot about yesterday already, here's the gist of it: Hawkeye and Captain America proved their worth in protecting the innocent by drugging an innocent Spider-Man, threatening to kill him and then leaving him to die alone in the snow. But if you want a real recap, you're in luck.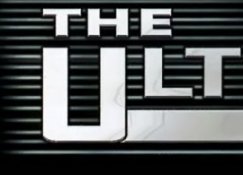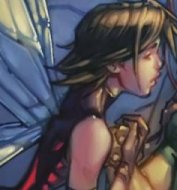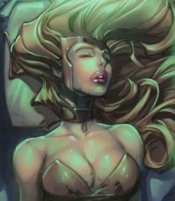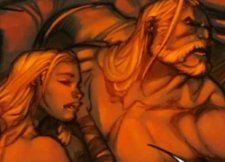 Thanks to ManiacClown, who wrote a huge chunk of this one. And thanks to John Rambo, for killing half a continent over the course of 90 minutes. I salute you.