February 17th, 2014 Posted by Gavok
Decided for a Monday update because, I don't know, I felt like writing about Archibald Peck last night. It happens. Speaking of writing, I did a fun little article at Den of Geek US on RoboCop vs. Commander Cash, an episode of the RoboCop TV series where the cyborg police officer hunted down an insane superhero played by "Rowdy" Roddy Piper. It's something I've wanted to cover for years. Also at the site, I did an interview with Chris Sims over his new book Down Set Fight!
My crew this week is Gaijin Dan, Matlock and Space Jawa. The first time in a long while that we've had three of us reading one book.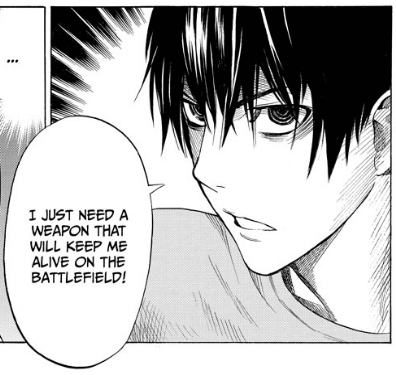 All You Need Is Kill #4
Hiroshi Sakurazaka, Ryosuke Takeuchi, Yoshitoshi ABe and Takeshi Obata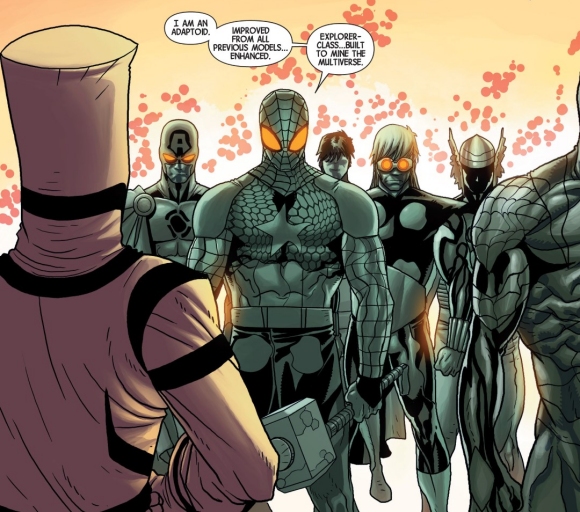 Avengers #26 (Gavin's pick)
Jonathan Hickman and Salvador Larroca

Avengers #26 (Matlock's pick)
Jonathan Hickman and Salvador Larroca