June 10th, 2012 by
Gavok
| Tags:
animal man
,
loki
,
panels
,
swamp thing
Good day and welcome to another ThWiP. I swear, one of these days I'll get around to doing an opening graphic or something. Maybe. Probably not.
I'm joined by Was Taters, Gaijin Dan and Jody.
The Before Watchmen panel is all me. I guess I should nip this in the bud before it melts into the comments, but I'm checking out the comics for the time being. I'm genuinely curious and I can't bring myself to care about the situation as much as David does, as much as I dig his passion on the subject. In the end, I feel the same about the Moore situation as I do when someone tells me what a hotdog is made of. Yeah, that's terrible and disgusting, and the JMS stuff will probably give me diarrhea later, but I'm still in the mood to chow down. David gives zero fucks and, as always, lets me do my thing. I only mention this because I don't want people moaning about how he's a hypocrite for allowing a panel of Before Watchmen on his site after all his open disgust. That's all on me, a guy with a difference of opinion.
Plus it's payback for the time he put a Jeph Loeb comic panel as a header image. That asshole.
Now for some panels.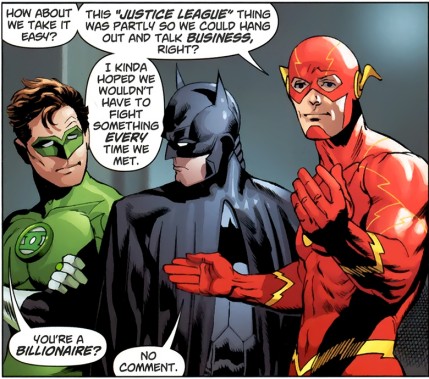 Action Comics #10
Grant Morrison, Rags Morales, Sholly Fisch and CAFU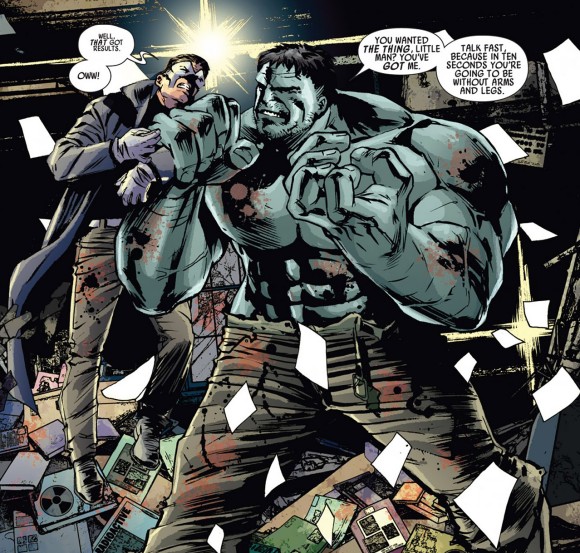 Age of Apocalypse #4
David Lapham, Roberto de la Torre and Renato Arlem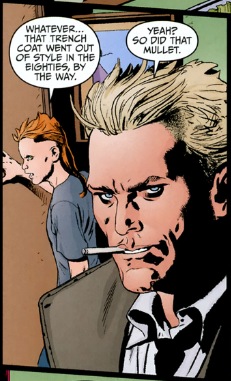 Animal Man #10 (Jody's pick)
Jeff Lemire and Steve Pugh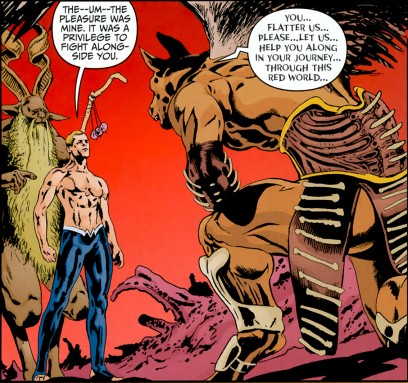 Animal Man #10 (Gavin's pick)
Jeff Lemire and Steve Pugh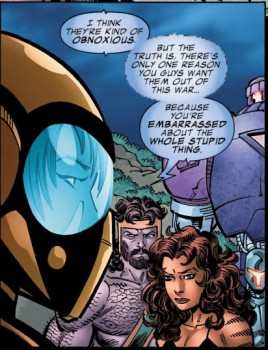 Avengers Academy #31
Christos Gage and Tom Grummett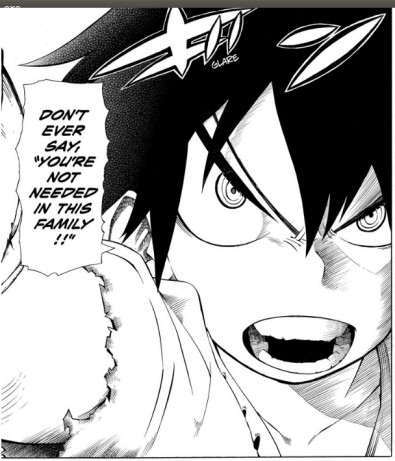 Barrage #1
Kouhei Horikoshi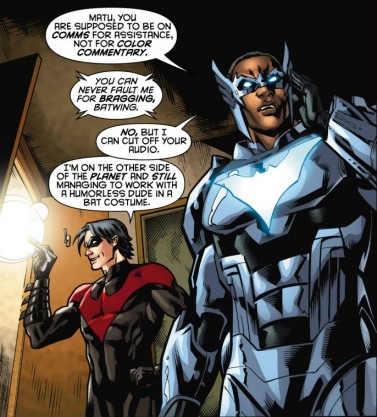 Batwing #10
Judd Winick and Marcus To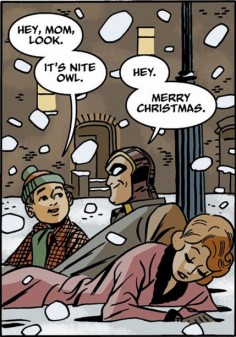 Before Watchmen: Minutemen #1
Darwyn Cooke, Len Wein and John Higgins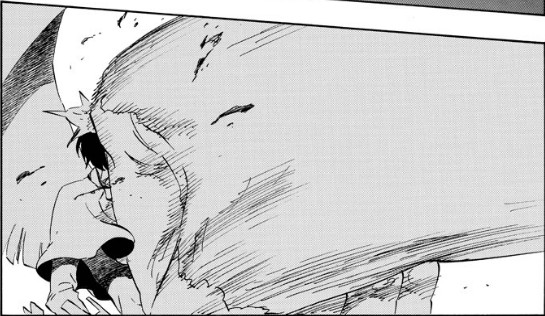 Bleach #492
Tite Kubo

Dark Avengers #175
Jeff Parker and Declan Shalvey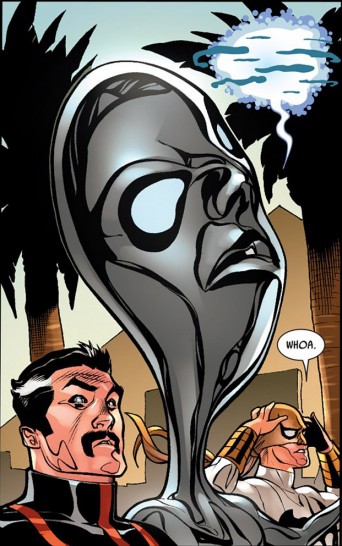 Defenders #7
Matt Fraction and Terry Dodson

Dial H #2
China Mieville and Mateus Santolouco
Hulk #53
Jeff Parker and Dale Eaglesham
iZombie #26
Chris Roberson and Michael Allred
Journey Into Mystery #639 (Taters' pick)
Kieron Gillen and Richard Elson
Journey Into Mystery #639 (Gavin's pick)
Kieron Gillen and Richard Elson
Justice League International #10
Dan Jurgens and Aaron Lopresti
One Piece #667
Eiichiro Oda
Stormwatch #10
Peter Milligan and Ignacio Calero
Swamp Thing #10 (Jody's pick)
Scott Snyder and Francesco Francavilla
Swamp Thing #10 (Taters' pick)
Scott Snyder and Francesco Francavilla
Toriko #187
Mitsutoshi Shimabukuro
Ultimate Spider-Man #11
Brian Michael Bendis and David Marquez
Uncanny X-Men #13
Kieron Gillen and Billy Tan
Winter Soldier #6
Ed Brubaker and Michael Lark
Worlds' Finest #2
Paul Levitz, George Perez and Kevin Maguire
John Constantine is a hero.
In case there's even one person out there on the internet who hasn't seen it, bask in the glow that is the Wreck-It Ralph trailer.
Whoever decided, "Let's mix Who Framed Roger Rabbit with Captain N, toss in John C. Reilly and have it written and directed by the guys from the good seasons of the Simpsons," deserves a statue in his/her honor.
I just hope they cut out all of General Custer's scenes to keep it under an R rating.
Similar Posts: