March 13th, 2010 by
Gavok
| Tags:
black panther
,
enchantress
,
frank cho
,
iron man
,
jeph loeb
,
ka-zar
,
loki
,
ms marvel
,
new ultimates
,
shanna the she-devil
,
ultimate edit
,
ultimates
The penultimate pages showed Carol Danvers and Tony Stark getting all shouty and arguey. Then Shanna the She-Devil, Ka-Zar, some tigers and the mute Black Panther who isn't Captain America in disguise this time hang out in Central Park. Things suddenly get cold. What could this mean?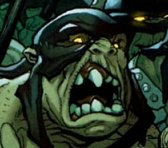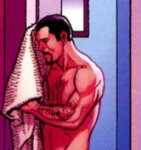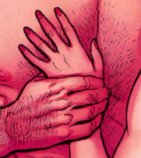 That's all for this week. ManiacClown would strangle me if I didn't at least feature the Farmville SHIELD image he made for a throwaway gag. Really, the guy would just give me updates about stuff I don't understand. Never played Farmville and never plan to. Here you go.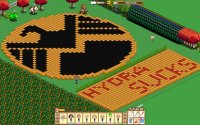 Stay tuned for this Wednesday as my 12-day Wrestlemania Countdown begins, tough guy!
Similar Posts: