December 9th, 2009 by
Esther Inglis-Arkell
| Tags:
Batman
,
DC comics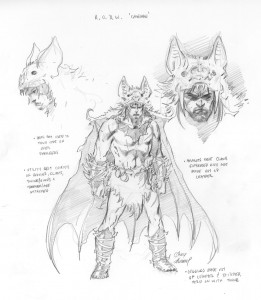 LOOK AT THAT!  That is CaveBatman!  That is BatManderthal!  I love this and I can only hope he gets a ton of panel-time.  Look at those wings.  That's better than Batman's current costume.  I adore this.  Oh, please.  Oh, please have a whole series about this guy.
And I want a series about: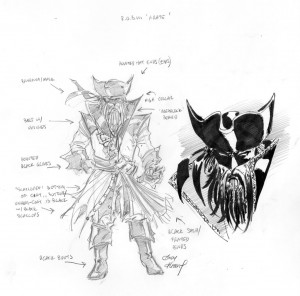 Bat-Pirate. 
I've been feeling the holiday blues, but this makes my eyes twinkle.
Similar Posts: