October 18th, 2009 by
Gavok
| Tags:
bane
,
batgirl
,
blue beetle
,
booster gold
,
deadpool
,
punisher
,
Secret Six
Pretty small batch this week. hermanos is busy at that APE thing, so nothing from him. Esther insisted on including the Blue Beetle back-up from Booster Gold #25. Something about the "fangirls running the asylum."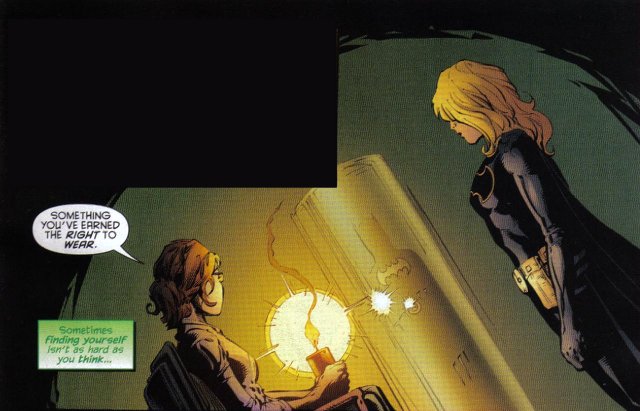 Batgirl #3
Bryan Q. Miller and Lee Garbett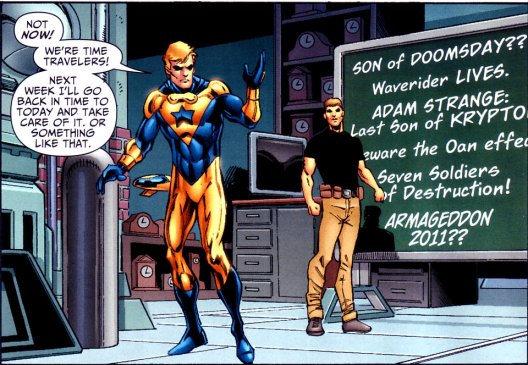 Booster Gold #25
Dan Jurgens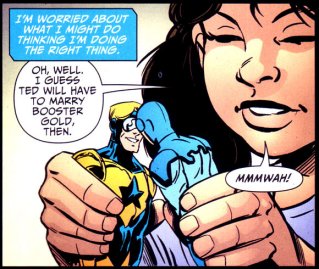 Booster Gold #25's Blue Beetle back-up story
Matthew Sturges and Mike Norton

Deadpool #900
Joe Kelly, Rob Liefeld and many others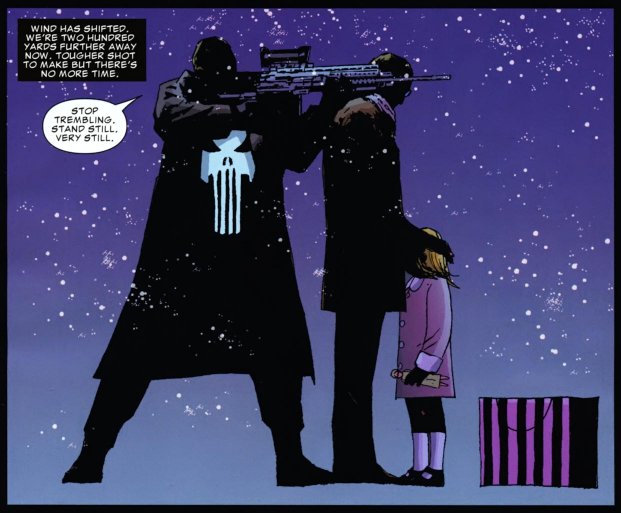 Frank Castle: The Punisher MAX #75
Tom Piccirilli, Laurence Campbell and many others

Secret Six #14
Gail Simone, Nicola Scott and Carlos Rodriguez
Yes, I understand that I'm a jerk for not having Incredible Hercules up on here. I'm trying to catch up on the series, okay? I'm working on it!
Similar Posts: