May 4th, 2009 Posted by Gavok
It's been an interesting week for Dr. Doom. Wait, let me rephrase that: Dr. Doom has been a total jerk this week! Yes, I know being a jerk is his thing, but he's gone the extra mile lately. In Dark Avengers, he's rude to Osborn and his henchmen for saving his life. In Dr. Doom and the Masters of Evil, not only does he double-cross Magneto, but the entire miniseries is reasoning to make Doom even more of an asshole. Then you have Dark Reign: The Cabal. In one segment, he burns alive two of his servants just to make sure Loki is who she says she is.
Plus there's the first segment, written by Jonathan Hickman and Adi Granov. I thought it was a cool segment (I love Granov-drawn Venom), but… I just didn't think they went far enough. So I went back and fixed it up. The first page is untouched, but I'd like to think that the rest of it is an improvement.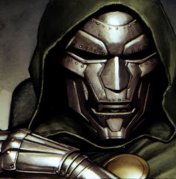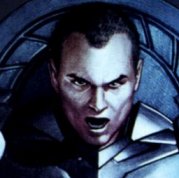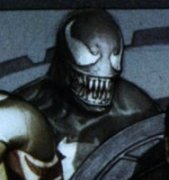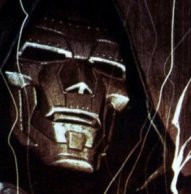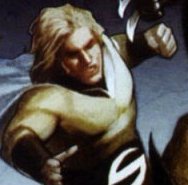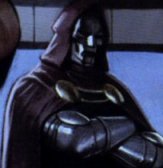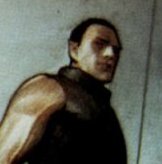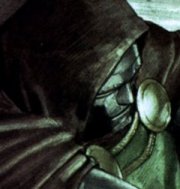 Interesting that Doom thinks that Noh-Varr and Ares won't stand for Osborn's shit for too long. Plus I guess we're getting the Spider-Man movie Goblin armor in comic form once Osborn gets tired of being Iron Patriot.