September 15th, 2010 by
david brothers
| Tags:
iron fist
,
luke cage
,
mahmud asrar
,
power man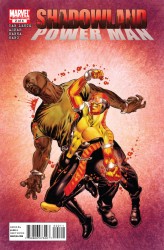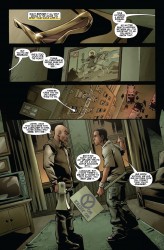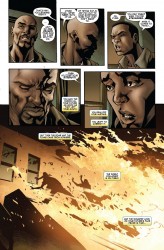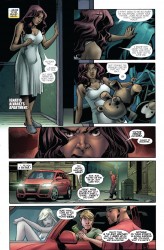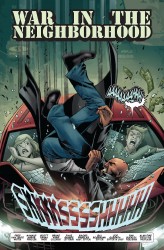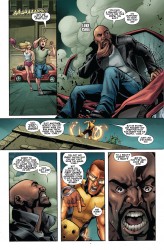 Shadowland: Power Man
2
Words by Fred Van Lente, art by Mahmud Asrar.
I think it's fair that I speak for both myself and Gavin and say that this is our review of the issue: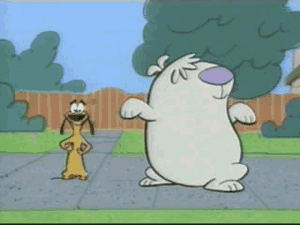 I look forward to this being used as a pull quote for the trade.
(More on this later, as I think that the way this book approaches black life in the Marvel U is super interesting, and ties into something else I've been meaning to talk about [Aqualad]. I just wanted to put this out there. Get up on it.)
————–
Edit:
Hey, folks. Gavin here, totally horning in on David's wonderful post. For those of you who are reading Shadowland: Power Man and you need a retro who's who, check out my two–parter on Luke Cage's early villains. Also helps if you read the Luke Cage miniseries from a couple months ago and wondered who the hell Lionfang is.
Similar Posts: