July 2nd, 2008 by
Gavok
| Tags:
human torch
,
invisible woman
,
jeph loeb
,
Marvel comics
,
mastermind
,
pyro
,
ultimate edit
,
ultimates
,
valkyrie
In our last installment, Hawkeye was saved by Ka-Zar, Shanna and a couple hungry tigers. Then Wolverine and Black Panther got punked by a guy calling himself the Juggernaut. Now we focus on Valkyrie.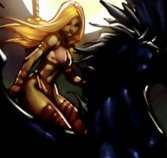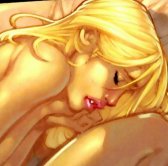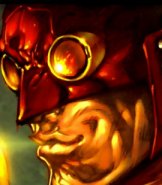 Maybe in the next issue, we'll see Ultimate Deadpool giving all his money to a mutant charity.
Get ready for tomorrow because that's when ManiacClown and I will cover the EPIC* battle between Thor and Magneto!
*It isn't epic by any means
Similar Posts: