August 25th, 2010 by
david brothers
| Tags:
pretty girls
,
sara pichelli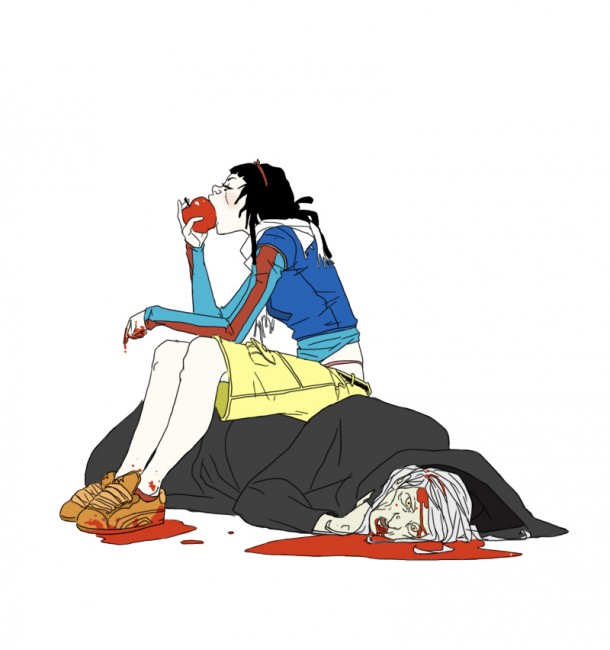 Sara Pichelli: Twitter (defunct), blog, black and white art
Books: Runaways: Homeschooling
, X-Men: Pixie Strikes Back

Why? Pichelli is an Italian artist who recently blew up in America with a number of Marvel series, usually with Kathryn Immonen (another person who deserves to be a superstar). While her Marvel books tend to feature teen characters, something she's pretty good at to be fair, but she's also good at drawing adults. If I had to pick two things that make her great, I'd say it's her attention to hair, something mainstream comics artists generally render as a big block of ugly, and the way she nails body language. Look at Poison Ivy's hair in any of the drawings, particularly the Cruella de Vil buns, Emma Frost's tangle of hair, or Zatanna's tangles. For body language, look at Batman's open mouth and Poison Ivy's arched back in sp-bat-ivy.jpg, the relaxed but sad look in sp-sunday02.jpg, everything in sp-womandriving02.jpg (someone please get Pichelli to draw a crime comic), and the hands wrapped around the man's head in sp-fuck.jpg.
Streetwear Snow White is great, too. I'd read a whole book about that.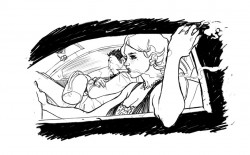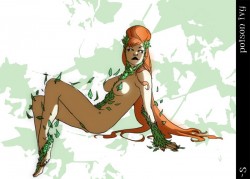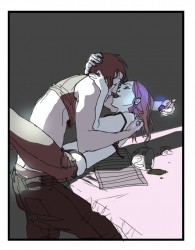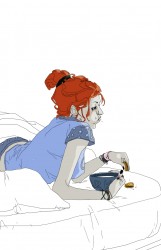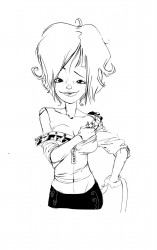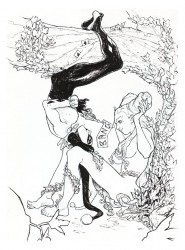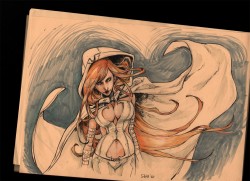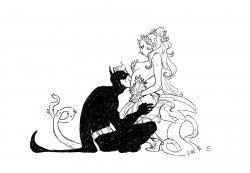 Similar Posts: