March 31st, 2010 by
Esther Inglis-Arkell
| Tags:
birds of prey
,
DC comics
And seriously, I thought Birds of Prey was gone forever.  It was cancelled, people.  Cancelled and the characters parcelled out to to other books.  It was sold for scrap.
Well, ba BAM!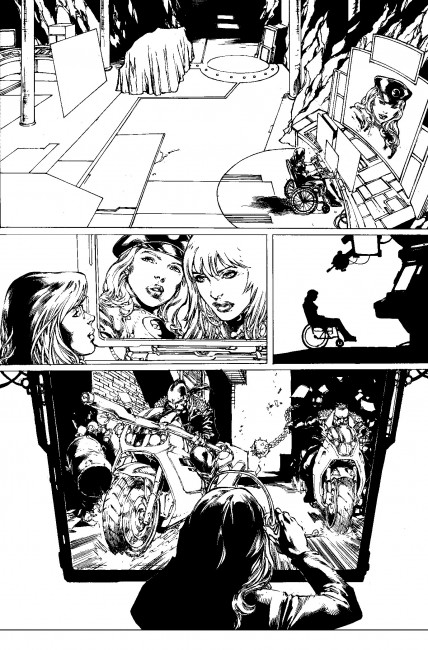 They are back in May, and they are back written by Simone.  With two new characters.  That's like seeing the dog that 'went to live on a farm upstate' returned to you with a litter of puppies. 
And if they include Creote and Savant?  And Helena keeps up her weird-ass thing with Catman?
Hell, even if she doesn't, and they don't, I am a happy, happy person.
Similar Posts: