June 7th, 2009 by
Esther Inglis-Arkell
| Tags:
dollhouse
,
tv
The thirteenth episode of Dollhouse is going to be aired at Comic-Con 2009.
Below are two images from the episode: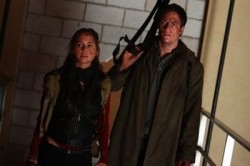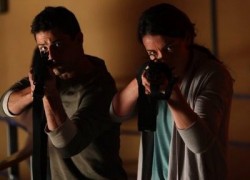 The warning is this:
Do not get between me and this screening.  Do not.  I will bludgeon you to death.  I will kick out your knees.  I will whip off my upper-deck pass-holder and strangle you with it.
You have been notified.
Similar Posts: