June 3rd, 2012 Posted by Gavok
Hey, kids. Hitting Week 141, my Council of Panels this time around is made up of Was Taters, Gaijin Dan, Space Jawa and Jody.
Little on my side this time around. I did read Batman Annual #1, which I've seen a lot of gnashing of the teeth about. Personally, I didn't mind it. While that episode of the Batman cartoon was great and we got a lot of fun Freeze stories out of it (and Batman and Robin, sadly), I think they've gone as far as they could with it and it's time to at least try something different.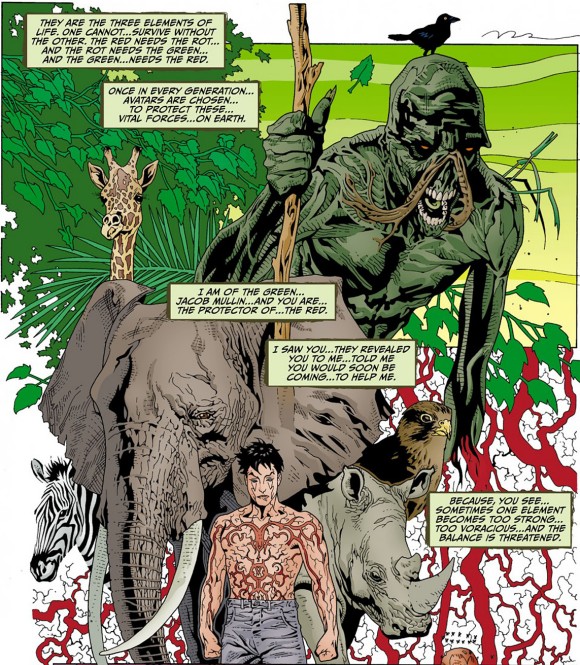 Animal Man Annual #1
Jeff Lemire and Timothy Green II

Avatar: The Last Airbender: The Promise Part 2
Gene Luen Yang and Gurihiru

Batman Annual #1 (Taters' pick)
Scott Snyder, James Tynion IV and Jason Fabok