October 17th, 2010 Posted by Gavok
Whew! Big week this time around, thanks mostly to TEAMWORK! I got a bunch of panels in, David threw in a couple, as did readers Was Taters and Space Jawa. Even David Uzumeri made me use a damned Superman panel here.
In other news, our very own Esther now has her own Twitter. Start following and she might start Tweeting stuff!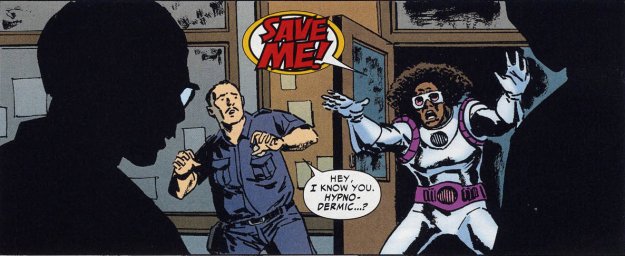 Amazing Spider-Man #645
Mark Waid, Paul Azaceta, Matthew Southworth, Stan Lee and Marcos Martin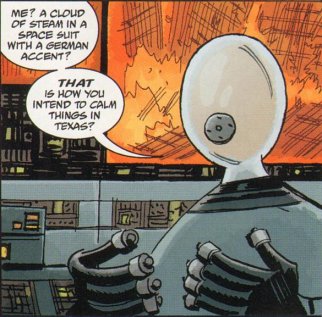 B.P.R.D.: Hell on Earth: New World #3
Mike Mignola, John Arcudi and Guy Davis