February 12th, 2012 Posted by Gavok
The This Week in Panels concept is easy. Me and some other comic readers (and this includes you if you're ever interested) take every new comic we've read from the week and cut out 99% of it, leaving only a lone panel. This panel is meant to illustrate what the comic's all about. Sell what you're reading without giving too much away. Catch someone's eye. Explain it with one image.
125 is a nice round number that feels like something important should happen. We have a full crew this week in me, David Brothers, Was Taters, Space Jawa and Jody, so that works out. Taters supplied the Brave and the Bold panel, which is astounding. She's just sad that this has to be the final issue of the series.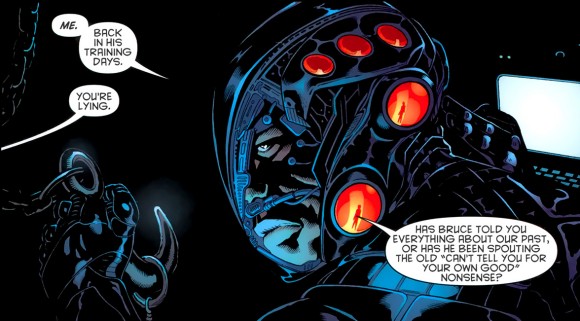 Batman and Robin #6
Peter J. Tomasi and Patrick Gleason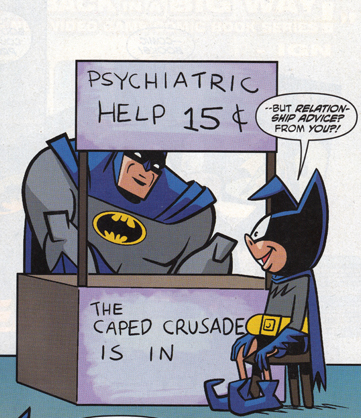 Batman: The Brave and the Bold #16
Sholly Fisch, Rick Burchett and Dan Davis