February 14th, 2011 by
david brothers
| Tags:
Batman
,
comics
,
podcasts
,
superman
-We bought comics!
-David: Power Man & Iron Fist 1, Heroes for Hire 4
-Esther: Batgirl 18, Batman and Robin 20, Birds of Prey 9, Knight and Squire 5
-Of course, we digress like a mug.
-We also talk about the Origin of Bane, and why he's so awkward
-Esther talks about some fan-pandering turned fan-baiting in Batman & Robin 20
-I talk about some death in comics stuff
-These covers come up: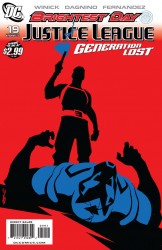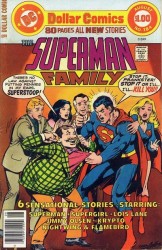 -6th Sense's
4a.m. Instrumental
for the theme music.
-See you, space cowboy!
Subscribe to the Fourcast! via:
–Podcast Alley feed!
–RSS feed via Feedburner
–iTunes Store
Similar Posts: