March 26th, 2010 by
Esther Inglis-Arkell
| Tags:
Batman
,
DC comics
Batman wearing a Bathead.  That will never stop being awesome, and I will always be a little bit placated whenever I see it.  That's just how it's going to be around here.
Look at that art.  Look at it!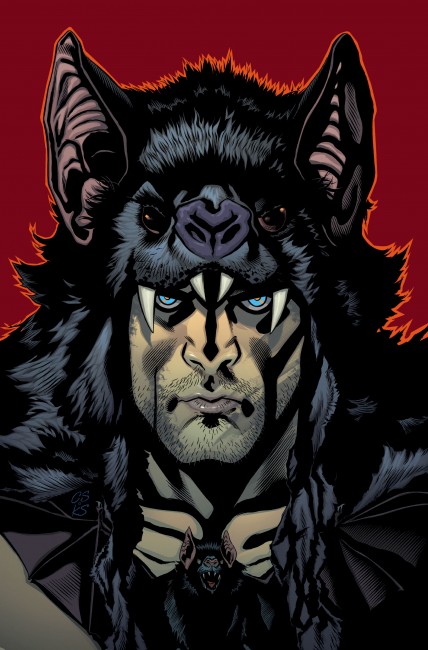 And oh my god, the clasp on the cape is another bat! 
DC, sometimes you are smooth.
Similar Posts: