February 24th, 2009 by
Esther Inglis-Arkell
| Tags:
DC comics
,
Green Arrow
,
movies
,
wonder woman
Any hint of a comic book movie coming out provokes a flurry of posts on all the message boards suggesting actors to fill the role of superheroes.  It's a fun and frustrating experience, squeezing real-life people into comic book personas.  There are always a few surprises.  (I, after considering the matter, think that someone should cast George Clooney as Batman one more time, but not yet.  Wait ten-ish years and then make him play Batman in Miller's The Dark Knight Returns.  Not only do I think it would work but it would make for a fantastic piece of meta; his work in Batman And Robin approximating the Batman comics of the sixties while he plays a more modern, dark Batman in DKR.)
Keeping in mind that the movies are probably never going to be made, I'm going to give my picks for Wonder Woman and Green Arrow.  Or,  ahem.  Excuse me.  Supermax. 
A few short years ago, my pick for Wonder Woman would have been Sigourney Weaver, because she's beautiful, has an eery calm, and has the one quality that Wonder Woman absolutely needs to posses:  the ability to make you believe that she could kick your ass, but good.  Now I think she's in Hippolyta territory, but I still would be secretly thrilled if she landed the role.
Other than Sigourney, my two top choices now would be: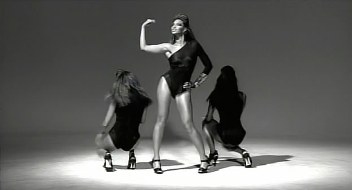 Beyonce is at the top of the list, but there would be some problems.  She's gotten so big that she's practically a brand name now, and a good reason for casting newbies as superheroes is making sure the actor doesn't overshadow the character.  But hey, if she can work as Etta James, she can work as Wonder Woman.
My other option: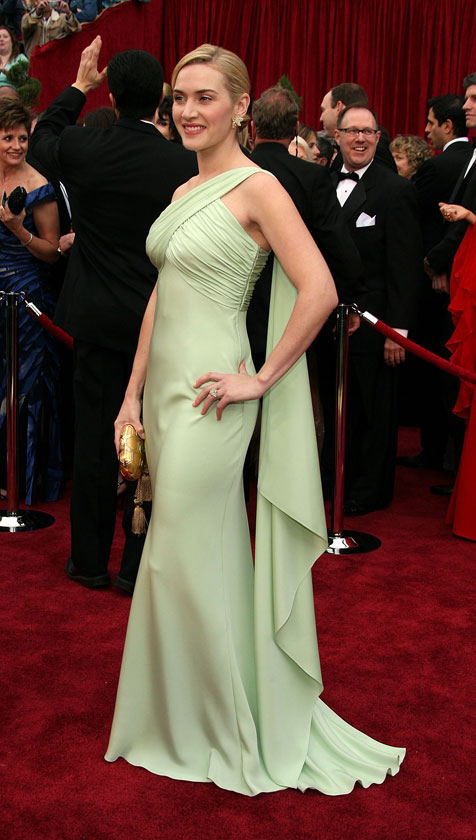 Kate Winslet.  That dress practically has a cape attached to it already, and she makes it work.  Plus, she also has that  Weaver quality of making you believe that if she punched you, it would hurt like hell.
Ollie's a tougher call, but I've narrowed it down to two.

Alan Tudyk, also known as Wash in Serenity.  It's not as much of a stretch as it seems.  Wash is a big dork.  Ollie's a big dork, too, only he doesn't seem to know it.  All we have to do is remove the self-awareness and add a goatee.
The other pick: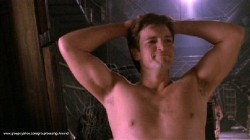 Possibly I've been watching too much Firefly.  Or possibly Joss Whedon reads Green Arrow.  Either way, Nathan Fillion, especially in that pose, is Ollie all over.  As an actor, he also supplies a fringe benefit.  He's the kind of guy that started looking forty at twenty and will keep looking forty until sixty.  That's almost as ageless as Ollie, and is perfect for sequels.
So.  Casting choices?  For DC?  For Marvel?  Got anyone picked to play the Midnighter?
Similar Posts: