July 4th, 2013 by
Gavok
|
Okay, so if you go to this site even semi-regularly, you notice that thing I do every Sunday night called This Week in Panels. A weekly segment where me and my commando force of contributors take all the comics we've read that week and reduce them to one panel each, each one representing that specific issue best we can. It's been a staple for so long that pretty soon we're going to hit ThWiP Week 200. When I hit 100, we did a bunch of ThWiPs based on our all-time favorite comic issues. So we can't do that again.
What I want to do for Week 200 is This Character in Panels and I'd like your help. Take your favorite characters. Try to find that one panel that best represents them. It could be Superman convincing that girl not to commit suicide. It could be Spider-Man blaming himself for Gwen Stacy's death. It could be anything from this…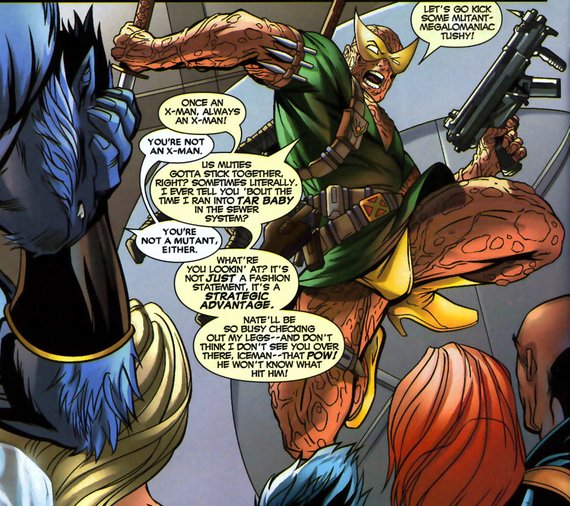 …to this…
…possibly this…
…or perhaps this…
…or even something as recent as this…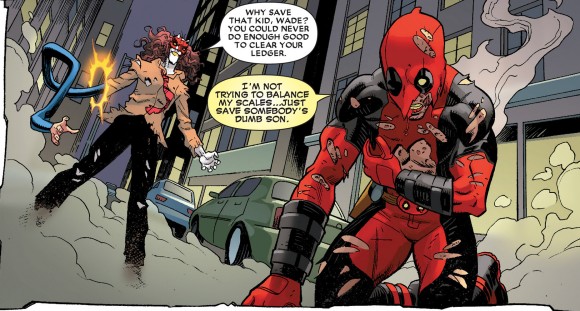 Whatever. If you have anything in mind, just send it to jaguartooth (at) gmail.com along with the issue #, writer, artist and character name if it isn't someone easily recognizable. Come on, gamble a stamp!
Similar Posts: