November 4th, 2012 Posted by Gavok
Whoa! Electricity! Sweet electricity! How I missed you!
What a week that was. I'll go a little more in-depth about my experiences tomorrow. Right now, I have some panels to post. Thank God this was a small week. Especially because that Teenage Mutant Ninja Turtles Annual is 60 pages. Damn. It's pretty cool, though. Co-creator Kevin Eastman does his first illustrated TMNT comic in about 20 years and it's essentially a Guy Ritchie movie with three factions of ninjas added in.
I'm joined by Jody, Gaijin Dan and Space Jawa. This may be the first week where I didn't read the most stuff.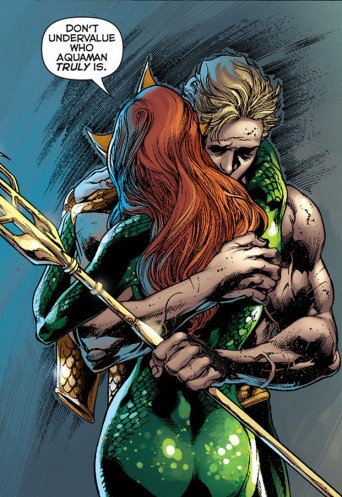 Aquaman #13
Geoff Johns and Ivan Reis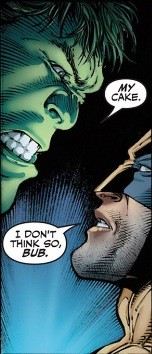 Avengers + X-Men #1
Dan Slott, Ron Garney, Jeph Loeb and Dale Keown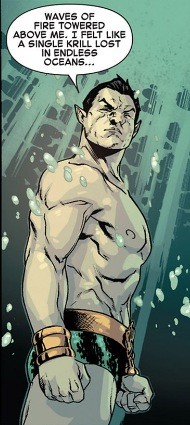 Avengers vs. X-Men Consequences #4
Kieron Gillen and Mark Brooks