September 28th, 2014 Posted by Space Jawa

It's that time of week again – This Week in Panels time!
This week I'm joined by Gaijin Dan, The AnarChris, and Gavok. Matlock, meanwhile, was recruited to help ensure that the future doesn't end in the near future. That kind of thing tends to eat up a lot of free time.
In a shameless bit of self-promotion where I abuse my power as Week in Panels host to write about any intro I'd like, I launched my own webcomic this week.
I call it Beat Stuff Up Man. It's pretty high concept, pretty much exactly what it sounds like. It's about a guy who gets in fights with stuff and beats them up. So far he's beat up an angry Badgerine and is just about to get in a fight with some weird shark thingies that look an awful lot like piranhas.
It's a side project I've started up for kicks and giggles to provide some more immediate gratification alongside my larger, long-term projects. So yeah, feel free to go check that out if you'd like. I'd certainly appreciate if you did.
Now that I've finished promoting my own selfish aims, let's get on with what other people have put out this week.
ROLL THOSE PANELS!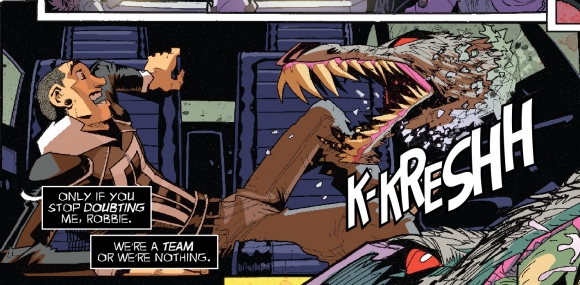 All-New Ghost Rider #7
(Felipe Smith and Damion Scott)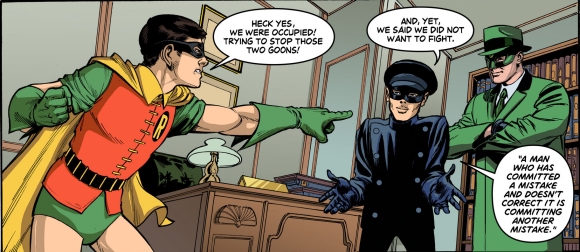 Batman '66 Meets the Green Lantern #10
(Kevin Smith, Ralph Garman, and Jon Bogdanove)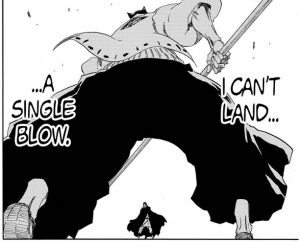 Bleach #597
(Tite Kubo)