December 2nd, 2012 Posted by Gavok
Greetings! For another week, Was Taters has been off on vacation in the Negative Zone (or wherever), so my team includes Space Jawa, Gaijin Dan and Jody. Jawa and Jody both gave me panels from My Little Pony ("I got 8 pages and couldn't finish. This was the best I could find." — Jody) and I have two panels from Before Watchmen, so you get to decide who's more despicable!
Also in regards to Space Jawa, he's now part of the site Thought Balloons. The idea behind it is that each week, he and a bunch of other contributors choose a different character and the writers — as well as you at home — each write a one-page script about them. Give it a look.
Now some panels.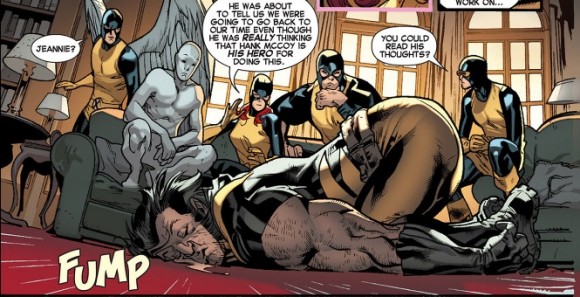 All-New X-Men #2
Brian Michael Bendis and Stuart Immonen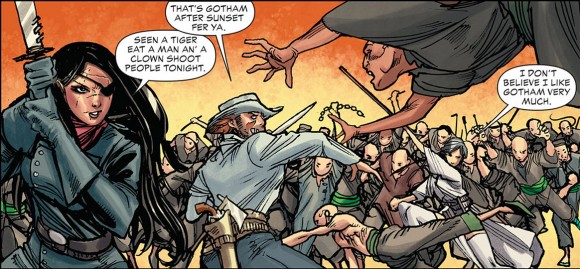 All-Star Western #14
Jimmy Palmiotti, Justin Gray, Moritat and Phil Winslade

Aquaman #14
Geoff Johns, Pete Woods and Pere Perez