October 28th, 2012 Posted by Gavok
Ahoy! In what Mother Nature will surely insist is my last post for a little while, here's this week's taste of comics read. I have my usual crew in Jody, Gaijin Dan, Space Jawa and Was Taters.
Interesting week in that we reached the end of many great Marvel runs due to the big Marvel NOW! changeover. Considering how fantastic the enders are for Journey Into Mystery, Incredible Hulk, Captain America and FF, I can't help but notice how Marvel is flat-out making DC look incompetent in regards to the New 52. Everyone's getting their own true sendoff without seeming rushed and pointless.
Though apparently Daniel Way's final issue of Deadpool shit the bed, so we'll ignore that one.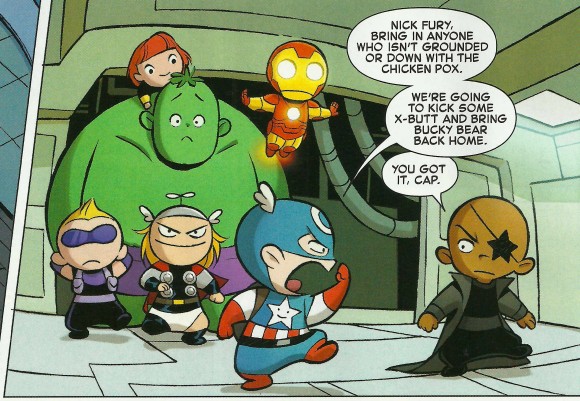 A-Babies vs. X-Babies (Jawa's pick)
Skottie Young and Gurihiru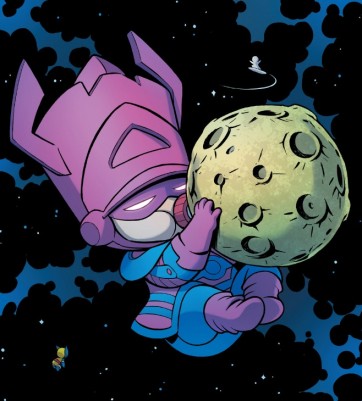 A-Babies vs. X-Babies (Jody's pick)
Skottie Young and Gurihiru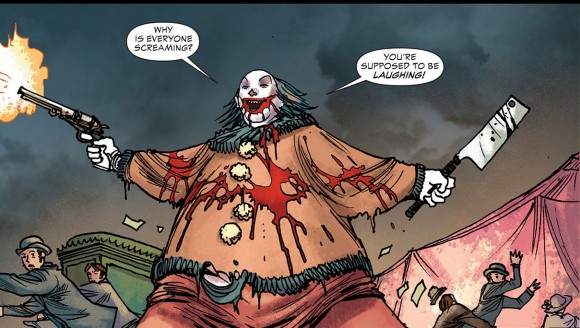 All-Star Western #13
Justin Gray, Jimmy Palmiotti, Moritat and Phil Winslade