July 22nd, 2012 Posted by Gavok
Hey peoples. It's time for another go at sanding down the stuff we've read this week into one representative panel. My helpers are Was Taters, Jody, Gaijin Dan, Space Jawa, Luis and Nawid. Remember, if there's a series you've been reading that isn't being represented, you can always send me some panels. Email's over there on the right.
This update features Dracula the Unconquered #2 by Chris Sims and Steve Downer. It's an incredibly fun series so far on both writing and art fronts and is super affordable at $1. You should probably go purchase a copy yourself and enjoy it with a nice bowl of Chocula. Think of it as a Kickstarter. The more of you buy this, the better the chance that Sims will fly over to Pennsylvania and join me for this year's CHIKARA King of Trios. Do you really want to prevent that man from being able to see the Warlord, Barbarian and Meng team up as the Faces of Pain? If so, you're a monster and you sicken me. Read the rest of my update and then get out of my face.
But then keep coming back on a regular basis to increase website traffic. And read David's stuff on Comics Alliance. Just remember to get out of my face when you're done with all of that.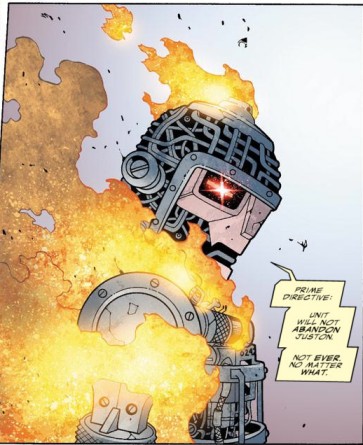 Avengers Academy #33
Christos Gage and Timothy Green II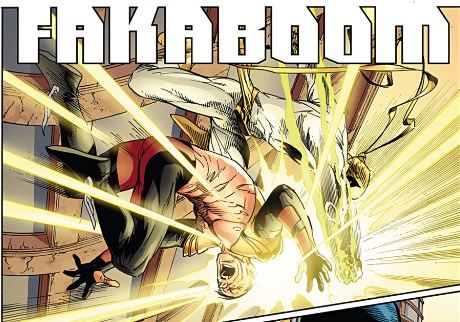 Avengers vs. X-Men #8
Jason Aaron, Brian Michael Bendis, Ed Brubaker, Matt Fraction, Jonathan Hickman and Adam Kubert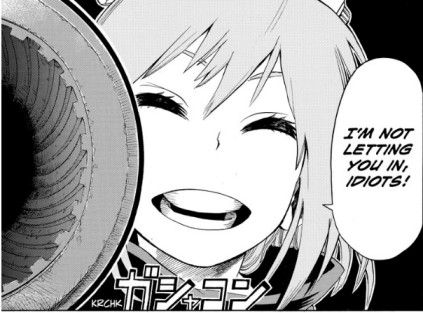 Barrage #7
Kouhei Horikoshi