February 10th, 2011 by
david brothers
| Tags:
bhm11
,
denys cowan
,
milestone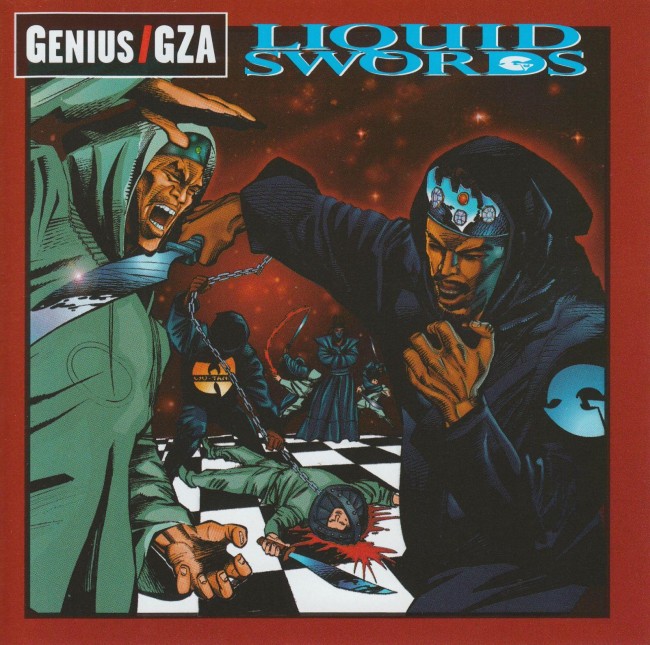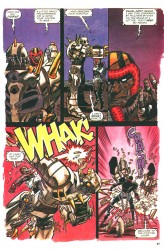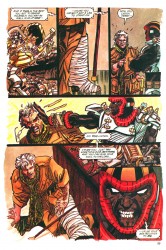 Denys Cowan
Selected Works:
Hardware: The Man in the Machine
, The Question Vol. 2: Poisoned Ground
, Batman: Lovers and Madmen
I'm usually pretty okay at figuring out an artist's influences, but Denys Cowan is a mystery to me. There are traits he shares with other artists, sure. He's kind of scratchy like Bill Sienkiewicz got on Moon Knight once he hit his stride, or maybe some of those really dirty Jamie Hewlett pages. He works cityscapes like Frank Miller used to when he was on Daredevil, where they don't quite make real life sense but they make perfect visual sense. His figures are a little off, just this side of Kirby's flexible proportions.
That's not to say that his art is a hodgepodge of techniques from other artists. Cowan's art has certain aspects in common with other artists, but his art definitely stands alone when you look at it. Whatever his influences, he's created something that's distinctly his. The way he draws muscles are a couple points that stand out to me. Cowan draws some knobby elbows and knees, a couple of joints I generally think of as being bends in comics art, rather than anything with detail. It's such a little thing, the sort of thing you have to work to see, most likely, but there it is: knobby elbows.
His faces are good, too. If you look at a close-up of Hardware or Barraki, they look black. Not just comic book black, where they look like generic (white) dudes with brownish skin, but actual black. Broad noses, full lips, cheekbones, everything. He nails it.
One last point: I listened to GZA's Liquid Swords
until the tape popped a couple times. Cowan did the cover and liner art for that, and I still love them.
Similar Posts: