December 20th, 2010 by
david brothers
| Tags:
Batman
-It's Christmastime! So what better things do we have to talk about beyond:
-Superheroes!
-and!
-Religion!
-We dig into adherents.com for a free-ranging conversation about superheroes, religion, realism, yadda yadda.
-But first, Gavin got Esther a present.
-Later, we mention this cover: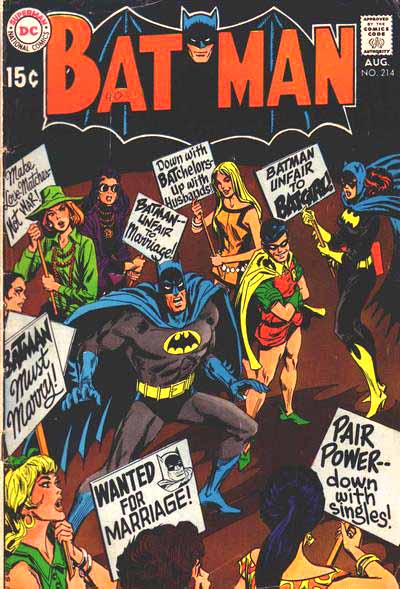 -Shortly after that, I mix up Naif al-Sheikh, the awesome no-nonsense political dude from Joe Kelly and Doug Mahnke's excellent
Justice League Elite
and Talib Beni Khalid from Greg Rucka's pretty good
Checkmate
.
-I remember wondering why Rucka didn't just use al-Sheik when
Checkmate
started, but I guess they ended up being pretty distinct characters.
-6th Sense's
4a.m. Instrumental
for the theme music.
-See you, space cowboy!
Subscribe to the Fourcast! via:
–Podcast Alley feed!
–RSS feed via Feedburner
–iTunes Store
Similar Posts: