February 1st, 2008 by
david brothers
| Tags:
black history month '08
,
Colored Commentary
,
DC comics
,
john henry
,
new frontier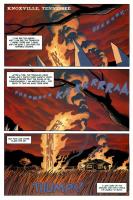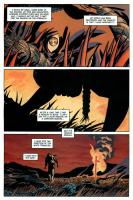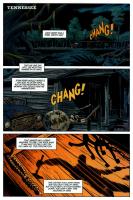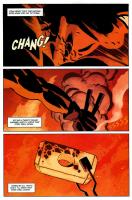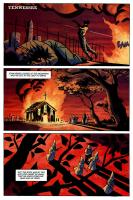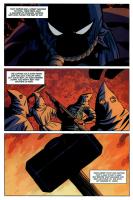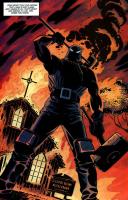 from dc comics's new frontier, art and words by darwyn cooke
John Henry told the Captain
That a man is just a man,
And I swear by all that's right and wrong
I'll kill you where you stand
Can I do 29 of these a month? Who knows. I bring the food for thought, you do the dishes and think it over.
John Henry meets Nat Turner.
Similar Posts: