April 29th, 2007 by
david brothers
| Tags:
Colored Commentary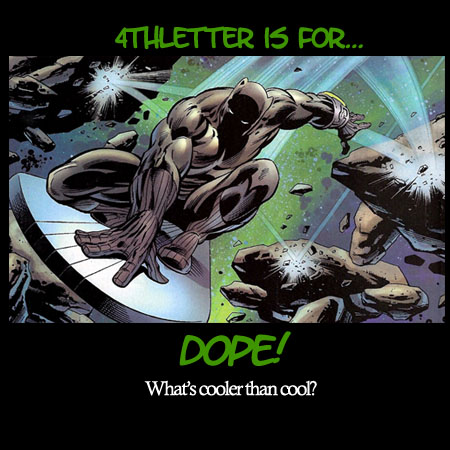 Yours truly is in San Francisco at the moment, hunting for apartments. (I did mention I was planning on moving out here, right?) I'm out here until Wednesday, and hopefully I can find a cool affordable place by then.
Anyway, here's a short 4l is. Black Panther, Dwayne McDuffie, and McDuffie on Fantastic Four are all three cooler than cool.
Light posting from me, probably. Let's see what Gavok has to say!
Similar Posts: