January 27th, 2013 Posted by Gavok
Hey. I'm helped out this week by Gaijin Dan, Was Taters and Space Jawa. No Jody this week. He's too busy digesting the Cookie Puss we devoured while watching tonight's Royal Rumble.
Wade Barrett was robbed, by the way.
Sweet week of comics. I mean, just check out this Avengers panel. Also, there's a new series included called One-Punch Man and it strangely doesn't seem to have anything to do with Guy Gardner.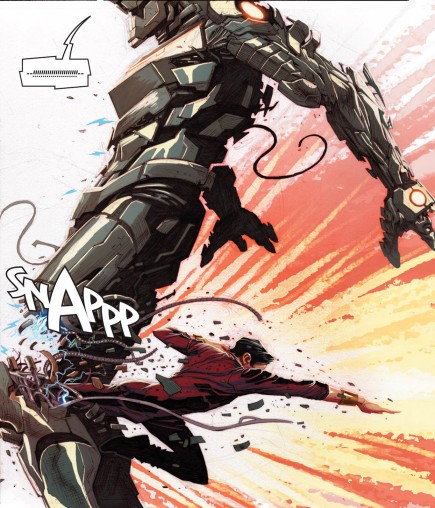 Avengers #3
Jonathan Hickman and Jerome Opena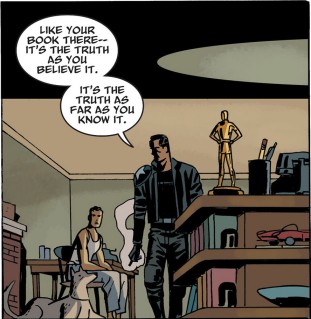 Before Watchmen: Minutemen #6
Darwyn Cooke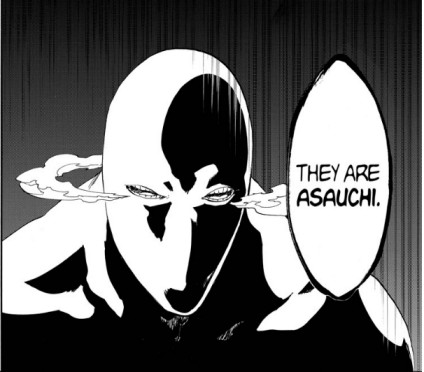 Bleach #523
Tite Kubo