May 13th, 2014 Posted by Gavok
Gaijin Dan is off this week, meaning there's not much going on in the black and white/right-to-left side of ThWiP stuff. Instead, it's me and Matlock and Space Jawa. We all read She-Hulk, which I suppose should tell you something about the quality of that book.
I wrote stuff! The other day I did a review of Box Brown's Andre the Giant: Life and Legend, a biographical graphic novel about the 8th Wonder of the World. Then I did a review for Ashes of CHIKARA, a movie released based on CHIKARA being "closed down" for eight months. One of them I really liked. The other, not so much.
And now on to the super late panels.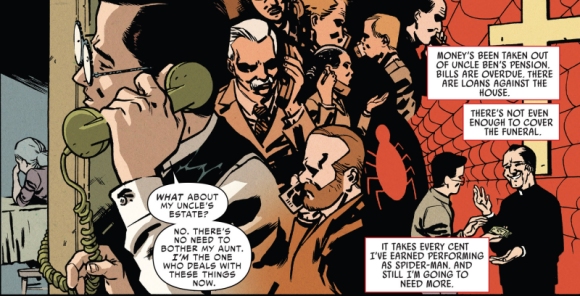 Amazing Spider-Man #1.1
Dan Slott and Ramon Perez

Aquaman and the Others #2
Dan Jurgens and Lan Medina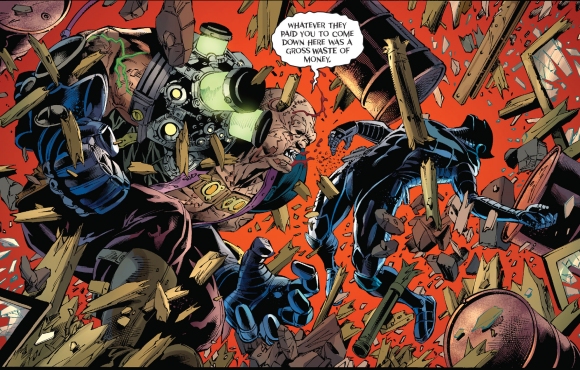 Batwing #31
Justin Gray, Jimmy Palmiotti and Eduardo Pansica