April 21st, 2014 Posted by Gavok
It's that thing where me and some guys take comics we read and cut them down into one panel that best explains the comic! Yeah! That thing! It's me along with Matlock, Gaijin Dan, Space Jawa and smashpro.
For the first time in forever, we got a good issue of What If. Plus TWO enjoyable Cullen Bunn comics in one week. I'm as shocked as you are.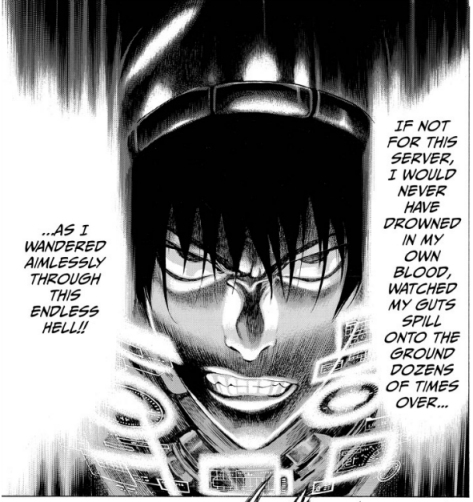 All You Need Is Kill #12
Hiroshi Sakurazaka, Ryosuke Takeuchi, Yoshitoshi ABe and Takeshi Obata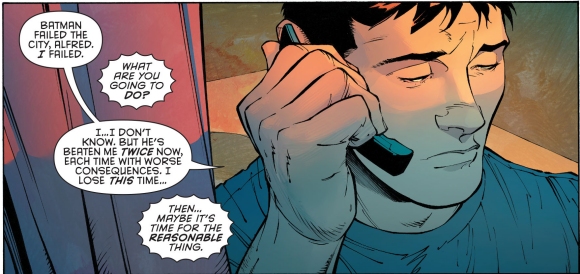 Batman #30 (Gavin's pick)
Scott Snyder and Greg Capullo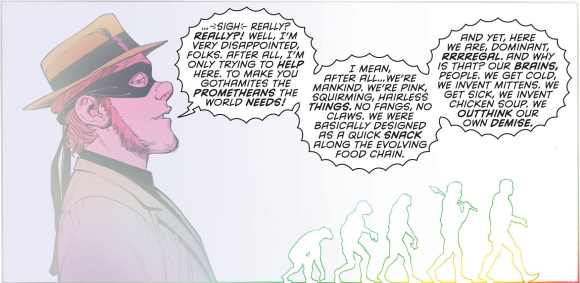 Batman #30 (Matlock's pick)
Scott Snyder and Greg Capullo