January 23rd, 2011 Posted by Gavok
In what should have been a slight week has been saved thanks to David, Was Taters and new contributors Neil Curry and VersasoVantare. Veraso came to bat with all sorts of panels from 2000AD, so good for him.
I should note that if you ever do read Deadpool MAX, try to imagine Cable as talking like Leslie Nielson. In fact, do that for all versions of Cable. I mean, I liked the guy from the cartoon too, but he lacks the comedic touch. Look…
"Who are you and how did you get in here?"
"The Wild Man of Borneo… and I'm a locksmith."
See? That doesn't even make sense!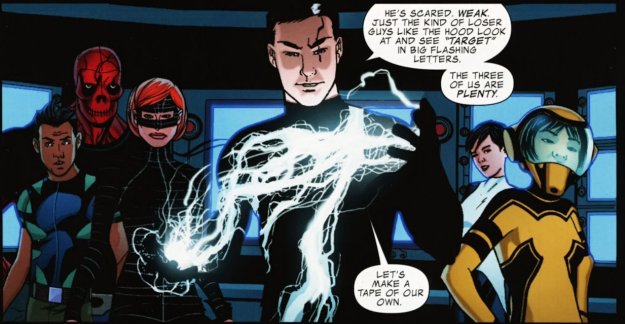 Avengers Academy #8
Christos Gage and Mike McKone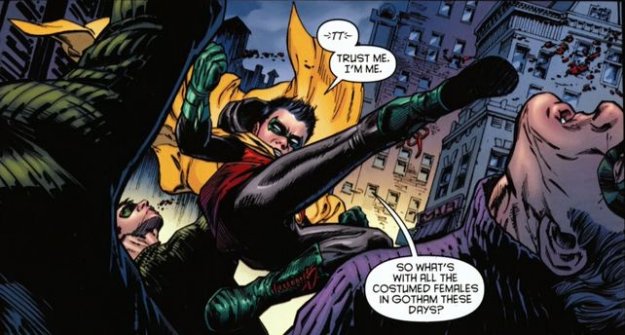 Batman #706
Tony S. Daniel