January 10th, 2011 Posted by david brothers
Acme Novelty Library 20, Afrodisiac, American Vampire, It Was the War of the Trenches, King City, Parker: The Outfit, Pluto, Thunderbolts, Twin Spica, Vagabond 9
---
jim rugg & brian maruca – afrodisiac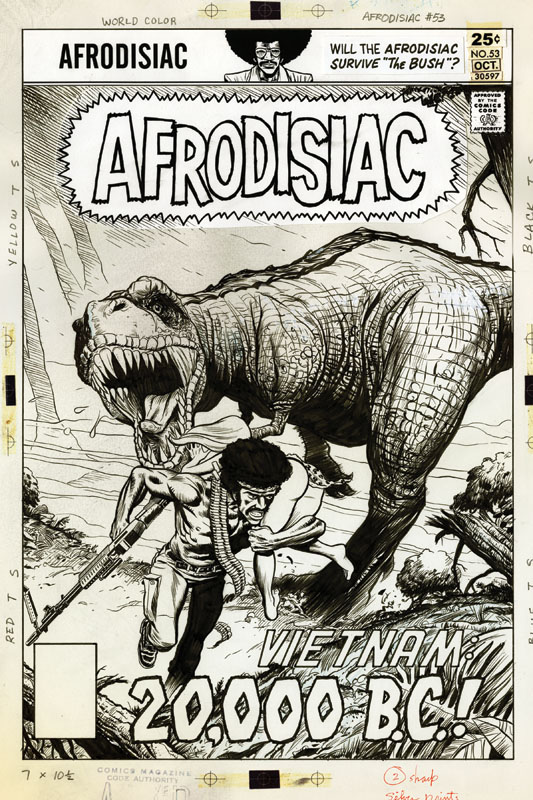 Blaxploitation homages can go either way. You can nail it or you can fall flat on your face. Rugg and Maruca nailed it, and the addition of a '70s Marvel comics stylo propelled it all the way out of the park.
Further thoughts here and here.
brandon graham – king city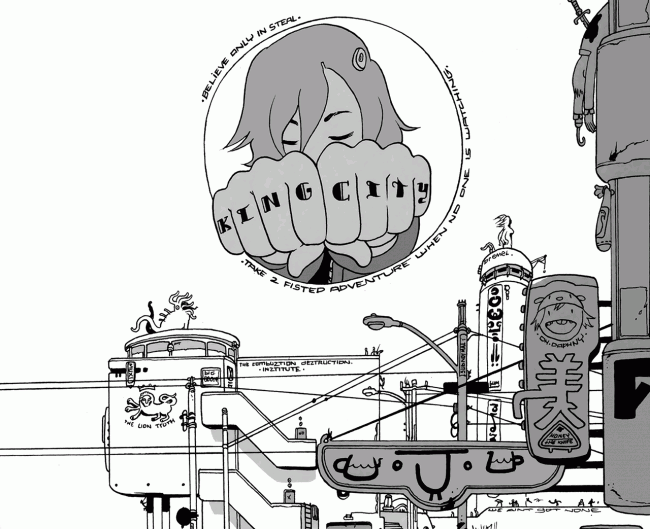 When she asks "Why didn't you try harder?" you'll realize what the series is really about.