June 12th, 2011 Posted by Gavok
Bare your teeth, put on your pouches and sharpen your spikes because we're entering the 90's!
This week I'm joined by David Brothers, Was Taters and Space Jawa. Due to David dropping the Cipher, his Wednesday article which lists just what books I'm reading for the week, Jawa and I have a bit of overlap in the Flashpoint department that I probably should have warned him about before he scanned his images. I read everything but the Aquaman book and he read everything but the Frankenstein book, so a couple of them will have panels from both of us.
In regards to Flashpoint, Deathstroke the Terminator being a pirate is an idea so perfect that I can't believe it's never been done before. I wish his post-reboot self would remain a pirate and continue his adventures on the high seas, but that's not in the cards.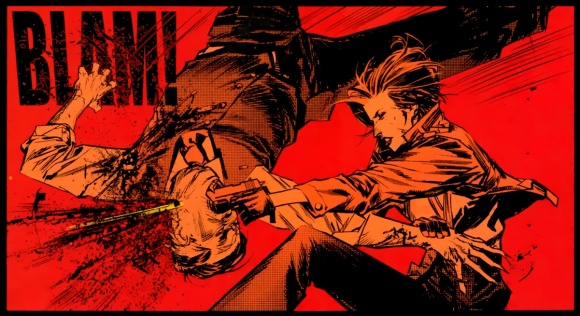 American Vampire: Survival of the Fittest #1
Scott Snyder and Sean Murphy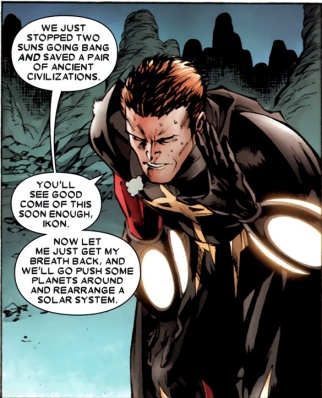 Annihilators #4
Dan Abnett, Andy Lanning and Tan Eng Huat