November 25th, 2010 Posted by Gavok
Sorry for the lateness. I was planning on finishing this baby up yesterday, but I was exhausted. Exhausted from MARKING! Why was I marking again? Oh yeah…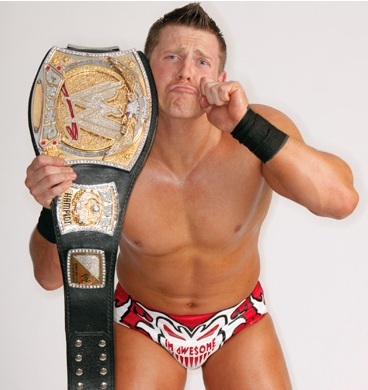 Right! Miz winning the title. Good times. But I'm sure I'll be forgiven for finishing this list off a couple days late. Posting it on Thanksgiving sort of works, right? You'll forgive me, won't you, Miz Title Win Reaction Girl?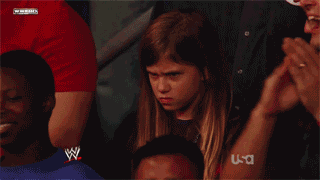 Oh. Never mind, then.
As for the PPV? I thought the first half was brilliant and the second half was below average. The Kane vs. Edge match especially. That's a shame, since I like the angle.
Now for the top three Survivor Series!