September 30th, 2013 Posted by Gavok
Heya. So the idea was that Friday I was supposed to do another installment of This Character in Panels because it was the 4 year anniversary of this weekly segment. Then when working on it, I remembered that it takes like ten times as long to do one of those updates as it does this. Yeah, so I'll try to have that done tomorrow. The last week's been a complete mess for me and I'm super glad to have it all done away with.
Elsewhere, I've written a review of Street Fighter Origins: Akuma that got posted at Den of Geek US.
This week ends Villains Month at DC, meaning I can go back to knowing what it is I want to read from that company. Thanks to Matlock, who read about 95% of that experiment and gave me panels for it. Also thanks to contributors Gaijin Dan and Space Jawa.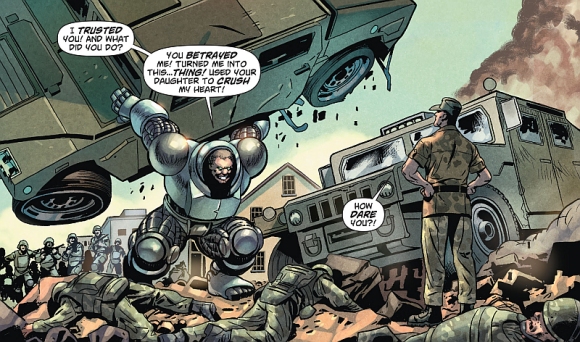 Action Comics #23.4
Sholly Fisch and Steve Pugh

Aquaman #23.2
Geoff Johns, Tony Bedard and Geraldo Borges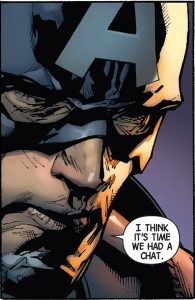 Avengers #20 (Matlock's pick)
Jonathan Hickman and Leinil Francis Yu