July 31st, 2011 Posted by Gavok
Hello, neighbor! This week I'm accompanied by Was Taters and Space Jawa as I inch closer and closer to Week 100. Which is good because I finally came up with an idea of what to do with it.
I've been lax on the writing lately as I've been trying to finish watching every WWE Summerslam PPV for the countdown series, which will start up this week. I only have two left to sit through and I'm saving 1994 for last. That one features the Undertaker wrestling his evil twin while Leslie Nielson and George Kennedy try to get to the bottom of it. Wrestling is fucking weird.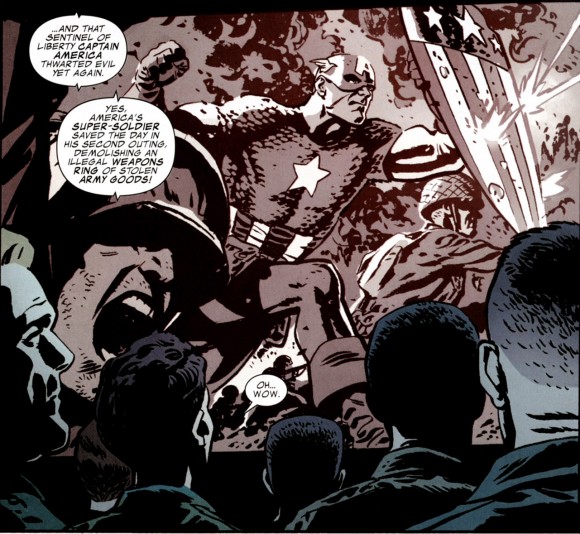 Captain America and Bucky #620
Ed Brubaker, Marc Andreyko and Chris Samnee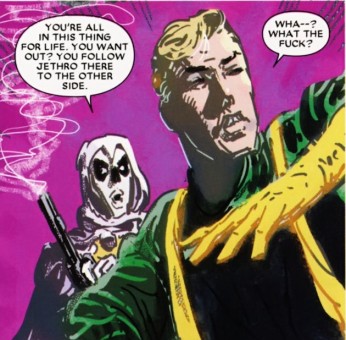 Deadpool MAX #10
David Lapham and Kyle Baker