October 1st, 2009 by
david brothers
| Tags:
blogosphere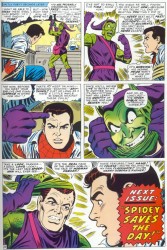 (smilin' stan, jazzy john)


Check that out. One million hits to this here site since early 2007. Break out the champagne, Gav and Esther, because it's party time. No raises, though, suckers.
Thanks everybody. Who knew that telling people that their opinions were wrong could be so worthwhile? You can check the history here. 1200+ posts for you.
Similar Posts: