October 11th, 2010 Posted by david brothers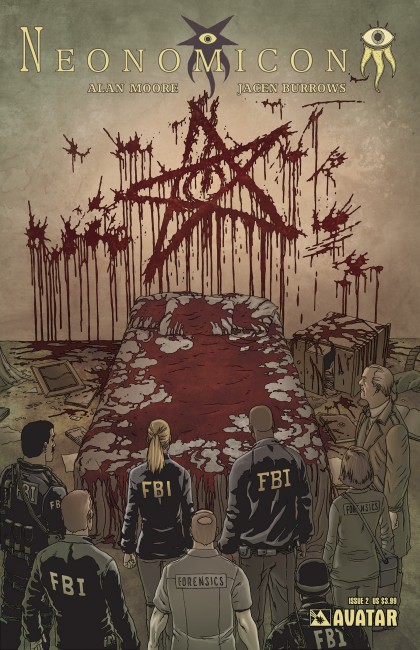 Hey Wally Sage, star of Flex Mentallo and lifelong comics fan, how do you feel about Alan Moore and Jacen Burrows's Neonomicon 02, published by Avatar Press?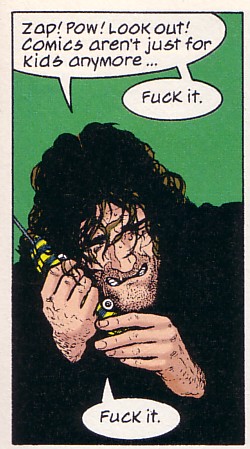 Yeah, me too, buddy. That book was vile and put me off Alan Moore entirely. Jog's review explains exactly how foul it is, and has a few of the reasons why I hated it.