August 13th, 2007 Posted by david brothers
My peoples over at Funnybook Babylon have a pretty great series of articles up. Downcounting: A Guide for the Perplexed is a series of articles by one Chris Eckert. They're bitingly funny, they're incredibly mean, and they're also extremely on point. Honestly, some of the best stuff I've read online in ages. Now that the other guy who was blogging Countdown quit out of disgust, this is pretty much it, too.
I mean, I realize that these are kind of long, but they're worth it and are, in fact, better than reading Countdown itself. Just look at this: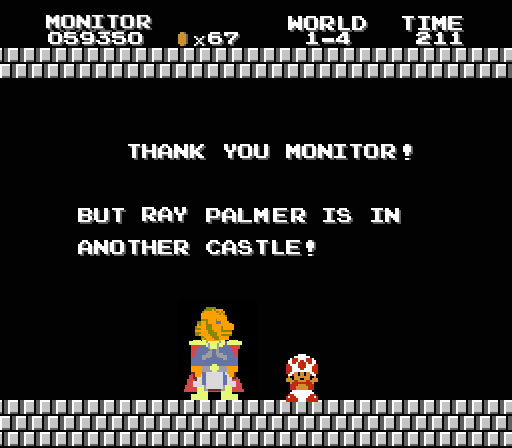 And tell me that it isn't genius.
Go check it out.