July 18th, 2008 by
david brothers
| Tags:
colleen wing
,
heroes for hire
,
iron fist
,
luke cage
,
Marvel comics
,
misty knight
You know, I was going to detail my San Diego con schedule here in excruciating detail. What panels I was going to (the ones with black people talking, obviously), what parties I got invited to (none, all of you suck), and what I was planning on eating (if SDCC is like E3, the food is expensive and terrible), but then I decided against it. Other sites are going to do it better than I will, and if you're swift enough to be reading 4l! and going to E3, you're swift enough to be able to look at a schedule and see what interests you.
Instead, I'm going to post the beginning and the end of The Immortal Iron Fist #16, the official end of the Brubaker/Fraction/Aja era of Iron Fist. They revamped the character, turned him into something viable and interesting for the first time in ages.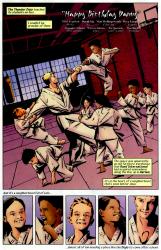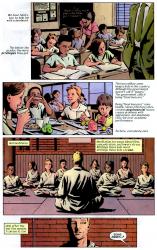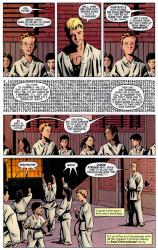 the beginning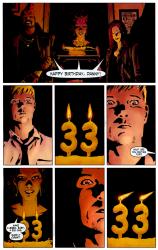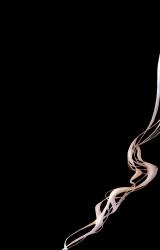 the end
It's nice to see a socially conscious superhero, innit?
This one goes out to Cheryl Lynn.
Similar Posts: