February 26th, 2008 by
Gavok
| Tags:
captain america
,
hawkeye
,
jeph loeb
,
Marvel comics
,
quicksilver
,
scarlet witch
,
thor
,
ultimate edit
,
ultimates
,
valkyrie
,
wasp
,
wolverine
Welcome back, friends. Last time we met, Wolverine talked about meeting Scarlet Witch and Quicksilver, followed by his ordered attempt to kill the latter. Then dinosaurs happened. Thankfully, we're about done with his endless flashback.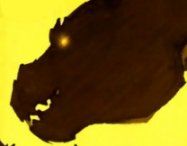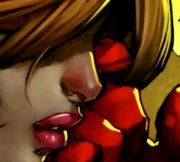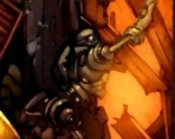 That line at the end of the second page? I think we have a new 4th Letter tagline.
This is the part of the article where I give a token mention to ManiacClown for the assist. More tomorrow, as Iron Man and Black Panther show up for a spell.
Similar Posts: