August 13th, 2012 Posted by Gavok
Good stuff this week. I'm helped out by Gaijin Dan, Jody, Was Taters and Space Jawa.
In completely unrelated news, this Thursday is Rifftrax Live, where the MST3K guys will do a live performance that will be broadcast to movie theaters around the country. The movie in question? Manos: Hands of Fate, with a completely new set of riffs.
You should totally check it out. For the Master.
Meanwhile, panels.

Archer and Armstrong #1
Fred Van Lente and Clayton Henry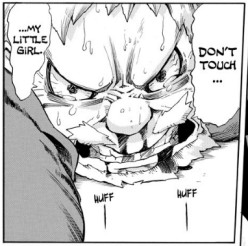 Barrage #10
Kouhei Horikoshi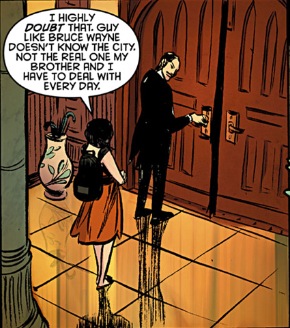 Batman #12 (Jody's pick)
Scott Snyder, James Tynion IV, Becky Cloonan and Andy Clarke