June 24th, 2012 Posted by Gavok
Hey, folks! It's time for ThWiP, the weekly segment where we take all the new stuff we've read in the last week and whittle it down into an essential panel. I got a lot of people helping me out this week, including Was Taters, Jody, Gaijin Dan, Space Jawa, Brobe, luis and VersasoVantare.
Highly recommend this week's Avengers Academy. Fantastic issue. Wonder Woman is a close second.

Astonishing X-men #51
Marjorie Liu, Mike Perkins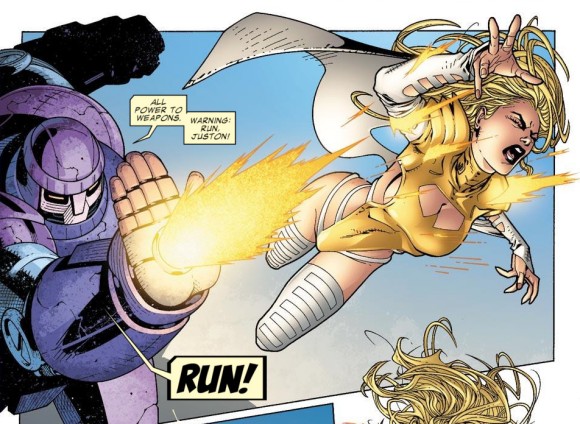 Avengers Academy #32
Christos Gage and Timothy Green II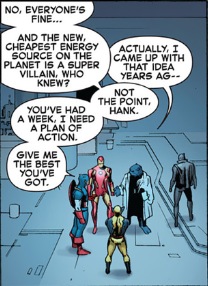 Avengers vs. X-Men #6
Jason Aaron, Brian Michael Bendis, Ed Brubaker, Matt Fraction, Jonathan Hickman and Olivier Coipel