March 31st, 2014 Posted by Gavok
Lots of Avengers stuff this week. Holy crap, there are a lot of Avengers comics that came out. Between Matlock and I, I think we have them all covered. I'm also helped out by Gaijin Dan, Space Jawa and Dickeye.
At Den of Geek US, I've written some neat stuff. Here's a lengthy look at all of Hulk Hogan's appearances at WrestleMania over the years and here's a review of Avengers Confidential: Black Widow & Punisher, which has very, very little to do with the Avengers.
Three of us read the latest Deadpool, which was just lovely. The very first page is a blatant reference to Downfall, the film about Hitler's final days that's been used to fuel a couple hundred YouTube videos about Hitler ranting about any given thing to be outraged about.
I couldn't help myself and had some fun with it. Enjoy.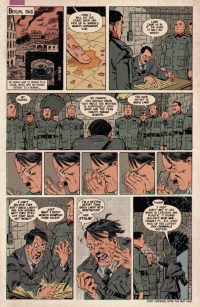 With that out of my system, here are some panels.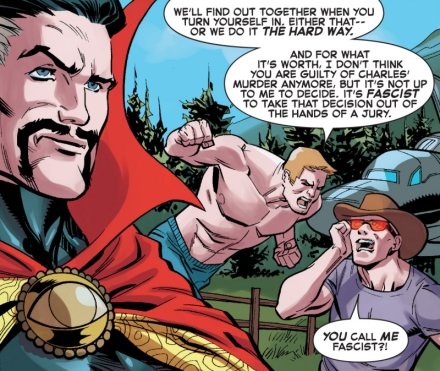 A+X #18
Gerry Duggan, David Yardin and Matteo Lolli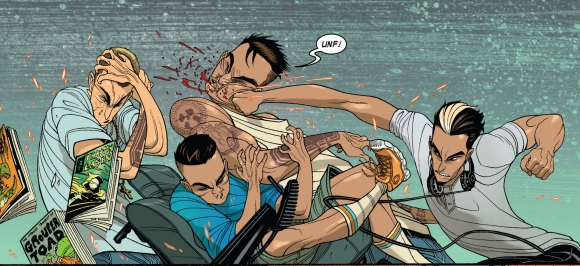 All-New Ghost Rider #1 (Matlock's pick)
Filipe Smith and Tradd Moore

All-New Ghost Rider #1 (Gavin's pick)
Filipe Smith and Tradd Moore