January 16th, 2011 Posted by Gavok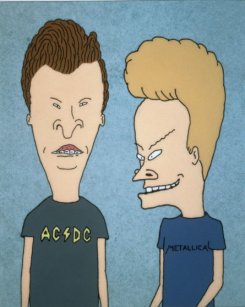 Huh huh. Week 69.
Very DC-centric week this time around, mainly because Was Taters contributed more panels than even me. Not that she's only into the DC stuff. For instance, she also reads Thor: The Mighty Avenger and that's Marve–DAMN IT, that's canceled, isn't it. Anyway, thanks to her as well as David Brothers and the man known only as luis.
I'm certainly going to need the help of any interested readers for next week because I have an entire three comics I plan on picking up (Green Lantern Corps, Avengers Academy and Deadpool MAX). So if there's something you've been reading that you want represented, by all means. Now on with the chlorophyll.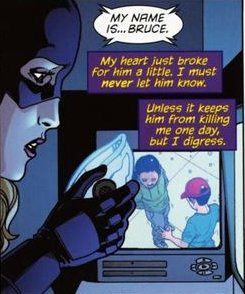 Batgirl #17
Bryan Q. Miller and Pere Perez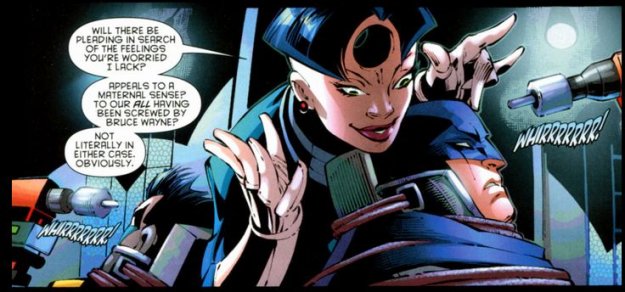 Batman and Robin #19
Paul Cornell and Scott McDaniel