January 15th, 2012 Posted by Gavok
Gotta make this quick. I have a headache, I feel like crap and I have to wake up early. But on a lighter note, I won a free Nook Tablet at work and that absolutely rules.
Helped out this week by Was Taters, Space Jawa and my buddy Jody. All sorts of varied comic book stuff via the lot of us. No overlaps or nothing.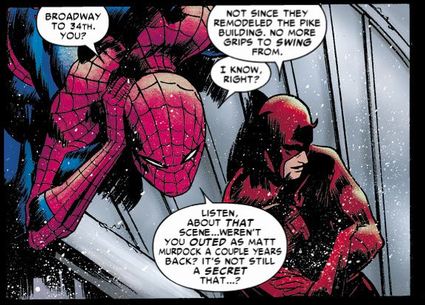 Amazing Spider-Man #677
Mark Waid and Emma Rios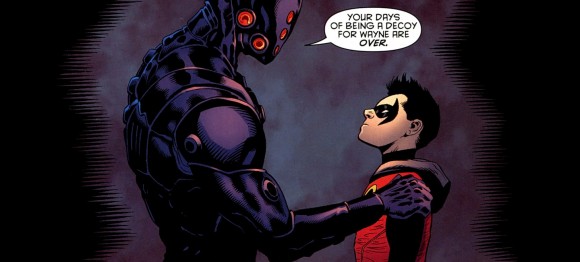 Batman and Robin #5
Peter J. Tomasi and Patrick Gleason