September 22nd, 2013 Posted by Gavok
Hey! It's you! I'm busy as hell this week, but I'm still going to be doing a bunch of ThWiP off-shoots over the next couple days. Tomorrow it's This Year in Panels while this Friday I'll be doing the return of This Character in Panels. Why? Because it'll have been four years as of Friday, that's why. Ah, the days of ThWiP Week 1 in 2009.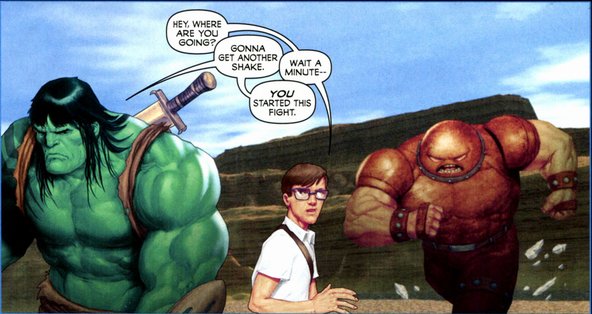 Back when people still remembered Skaar.
So anyway, this week brings us the end of Injustice: Gods Among Us for the time being. "Year One" just ended and there'll be an Annual in November. Then it relaunches in January. In the meantime, I've written a retrospective/review of sorts for Den of Geek US the other day. Speaking of which, I'm going to be doing more hands-on stuff with that site, so that's pretty exciting for me.
This week I have my fellow Injustice reader Matlock, who is still reading up on most of the DC villains comics. Gaijin Dan still has his manga and Was Taters makes her grand return. Let's get to it.

Action Comics #23.3
Charles Soule and Raymund Bermudez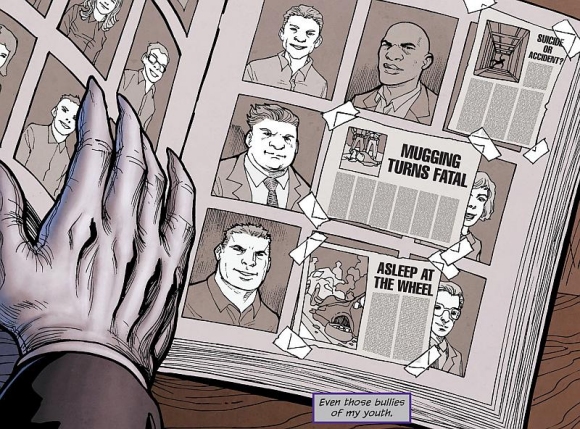 Batman #23.3
Frank Tieri and Christian Duce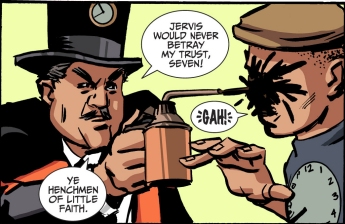 Batman '66 #12
Jeff Parker and Sandy Jarrell