July 9th, 2012 Posted by Gavok
So just a little bit late this update, but I've had an incredibly busy day and I'm half-dead. I went to NYC to check out a friend's improv show, went and saw Ted, went home to watch TNA's Destination X PPV and then watched the last couple hours of the Evo 2012 tournaments. All that plus the Lakers beat the Supersonics. It was a good day.
Ted is very much worth checking out, even if you're jaded by the last ten years of Family Guy. And if you do see it, chances are very good that you'll want to watch Flash Gordon ASAP.
But enough about my exploits. I'm joined by Jody, Gaijin Dan, Was Taters, Space Jawa and VersasoVantare.

Action Comics #11
Grant Morrison, Rags Morales, Brad Walker, Sholly Fisch and CAFU

Age of Apocalypse #5
David Lapham and Davide Gianfelice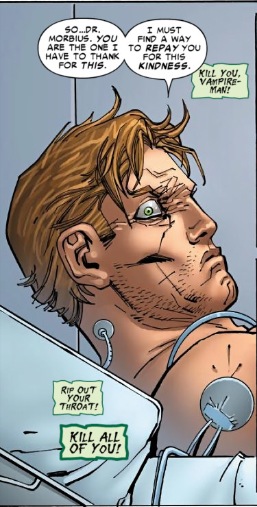 Amazing Spider-Man #689
Dan Slott and Giuseppe Camuncoli